KELLY WEARSTLER
"AUTHOUR, OUTRE FASHION PLATE, BRANDING VIRTUOSO (FROM SHEETS TO JEWELLERY), AND DECORATOR AND MUSE – WEARSTLER CUTS A PROFILE AS COLOURFUL AS THOSE OF HER CLIENTS" – Architectural Digest.
Kelly Wearstler is an American designer. After founding her own design firm, her ensuing work within the hotel industry built her reputation in California, with The New Yorker dubbing her "the presiding grande dame of West Coast interior design." Her playful, elegantly over-the-top designs for the Avalon Beverly Hills changed the look of boutique hotels around the world"
She has lifestyle stores all over the world and we found these so beautiful….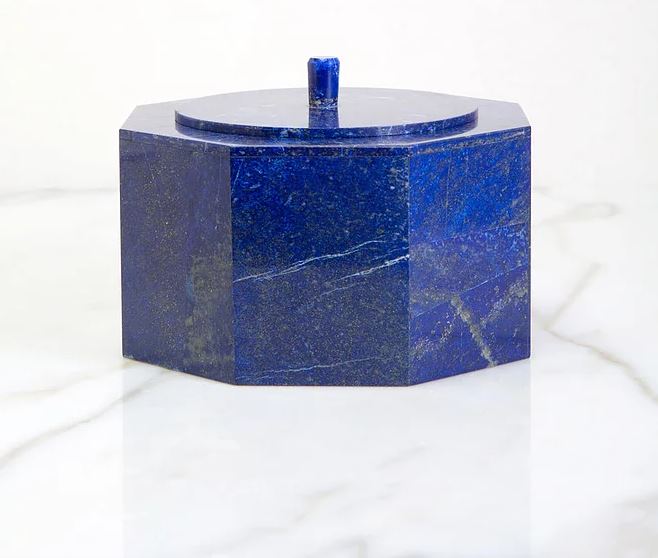 Recent Posts
Archives
Categories